AJM AUTODRIVE – FOR GOLF BUGGY SALES – SERVICE AND GREAT ADVICE
Why choose AJM Autodrive for Golf Buggy Sales?
When it comes to choosing a new Golf Buggy, we firmly believe that one size does not fit all, so we spend time with learning exactly what your needs are in a Golf Buggy like.
Where do you play?
How often or how many times a week you play?
What is the course like that you play on? Hilly? Flat? Etc
Do you have any existing injuries which make it hard to lift a heavy buggy?
Do you have a knee injury which makes it hard to walk down steep hills?
As you can see there are many factors that need to be taken into consideration when choosing a new golf buggy, so what AJM does is evaluate what is the best buggy based on your requirements and then matches you properly with the right buggy. We see it a bit like buying a new pair of golf shoes…. They might look and feel great in the store, but when you walk the golf course a few times, and they suddenly start to hurt your feet which not only become painful but extremely disappointing.  Let AJM help you fit into that new buggy and enjoy the experience now and for years to come.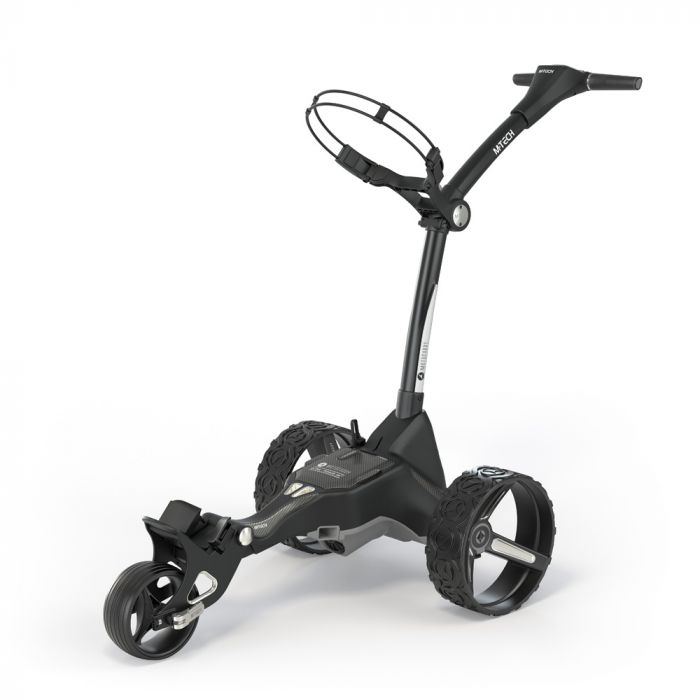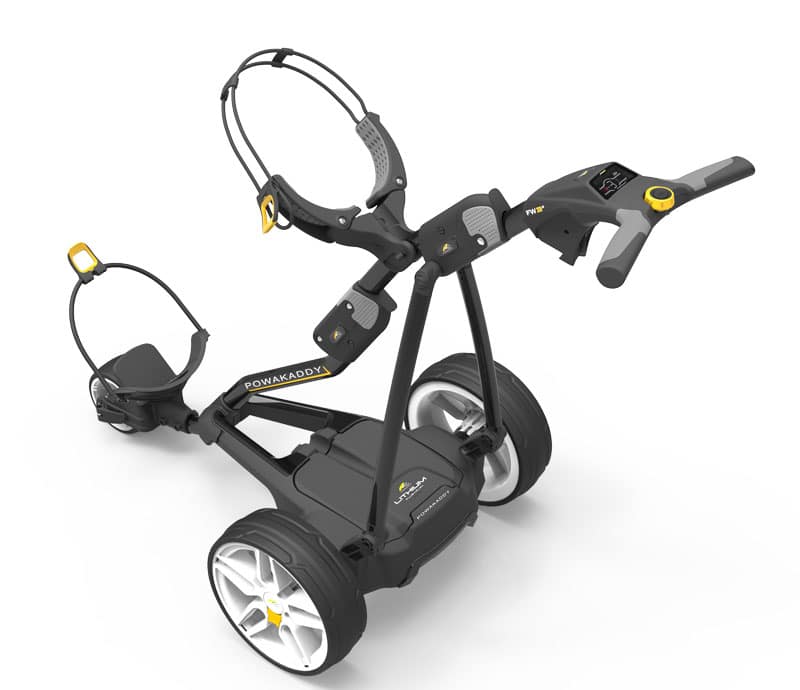 When you buy your new golf buggy from AJM it is fully assembled with the battery charged and ready to go. What's more you get a one-on-one personal instruction session.
Need advice on buying a golf buggy? AJM Autodrive's golf buggy sales service includes free pre-purchase inspections and advice on purchasing an older buggy to ensure you purchase the right golf buggy for you
Official sales agent for MGI, MOTOCADDY, POWAKADDY, HILLBILLY, ELK GOLF,
STEWART GOLF and PowerOn Lithium Batteries
Great deals on new golf buggies
Fully assembled and battery charged
FREE Personal instruction session
FREE Pre-purchase inspection and advice
Quality second hand golf buggies available at times.
Selected Demo models available – try before you buy.
Golf buggy sales - get a great deal on your new golf buggy
Are you looking for a new golf buggy? AJM Autodrive are official sales agents for MGI, MOTOCADDY, POWAKADDY, HILLBILLY, ELK GOLF, STEWART GOLF and PowerOn Lithium Batteries.