AUSTRALIA'S LEADING
GOLF BUGGY SALES & SERVICE CENTRE
AUSTRALIA'S LEADING
GOLF BUGGY SALES & SERVICE CENTRE

OFFICIAL SPARE PARTS PROVIDER FOR;


OFFICIAL SPARE PARTS PROVIDER FOR;
AUSTRALIA'S LEADING
GOLF BUGGY SALES & SERVICE CENTRE



OFFICIAL SPARE PARTS PROVIDER FOR;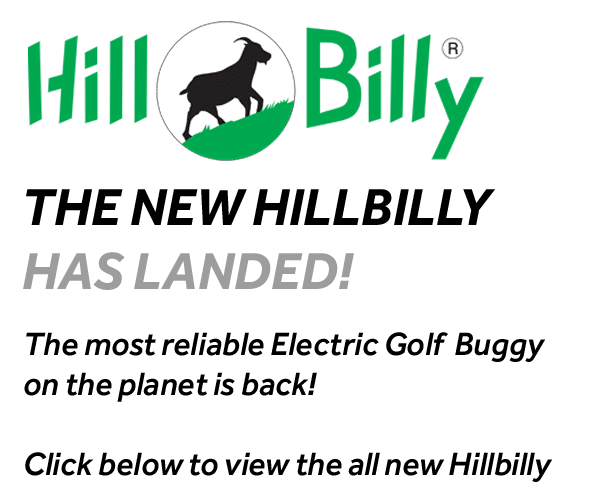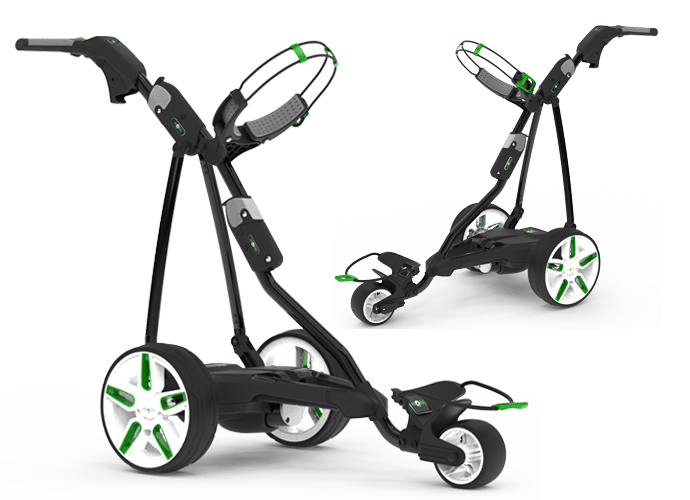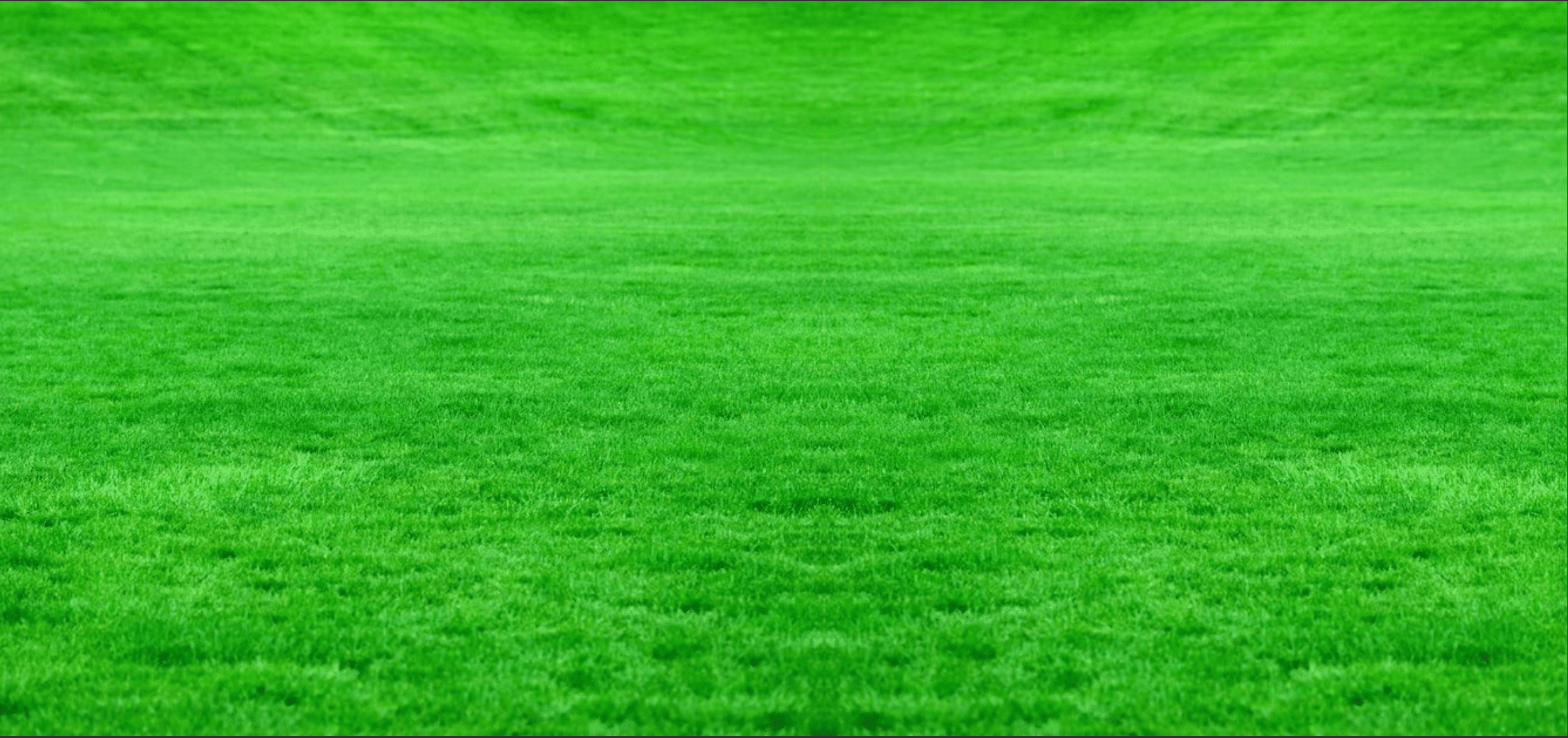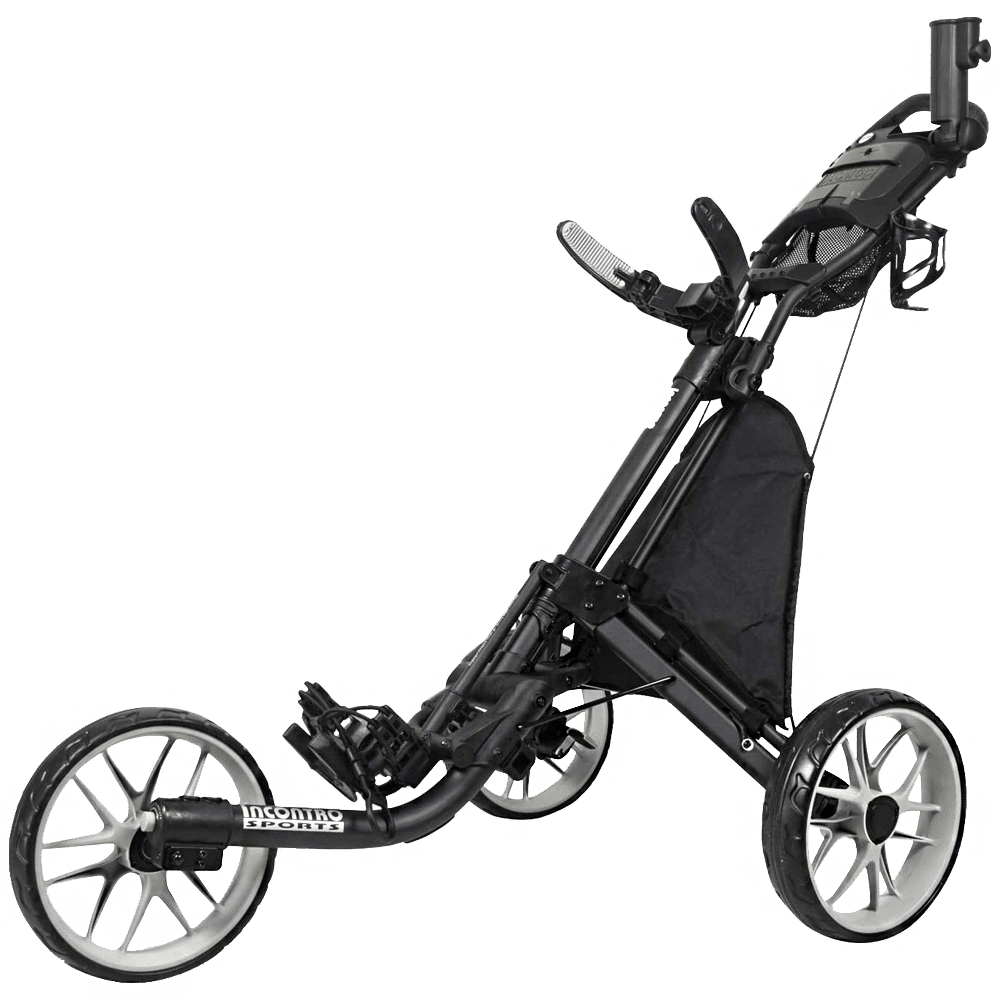 EZ V8
AUSTRALIAN EXCLUSIVE RELEASE MADE & DESIGNED BY CADDYTEK INC USA
EZ V8
AUSTRALIAN EXCLUSIVE RELEASE DESIGNED BY CADDYTEK USA

EZ V8
AUSTRALIAN EXCLUSIVE RELEASE DESIGNED BY CADDYTEK USA

GOLF TEES NOW IN STOCK
GOLF TEES NOW IN STOCK!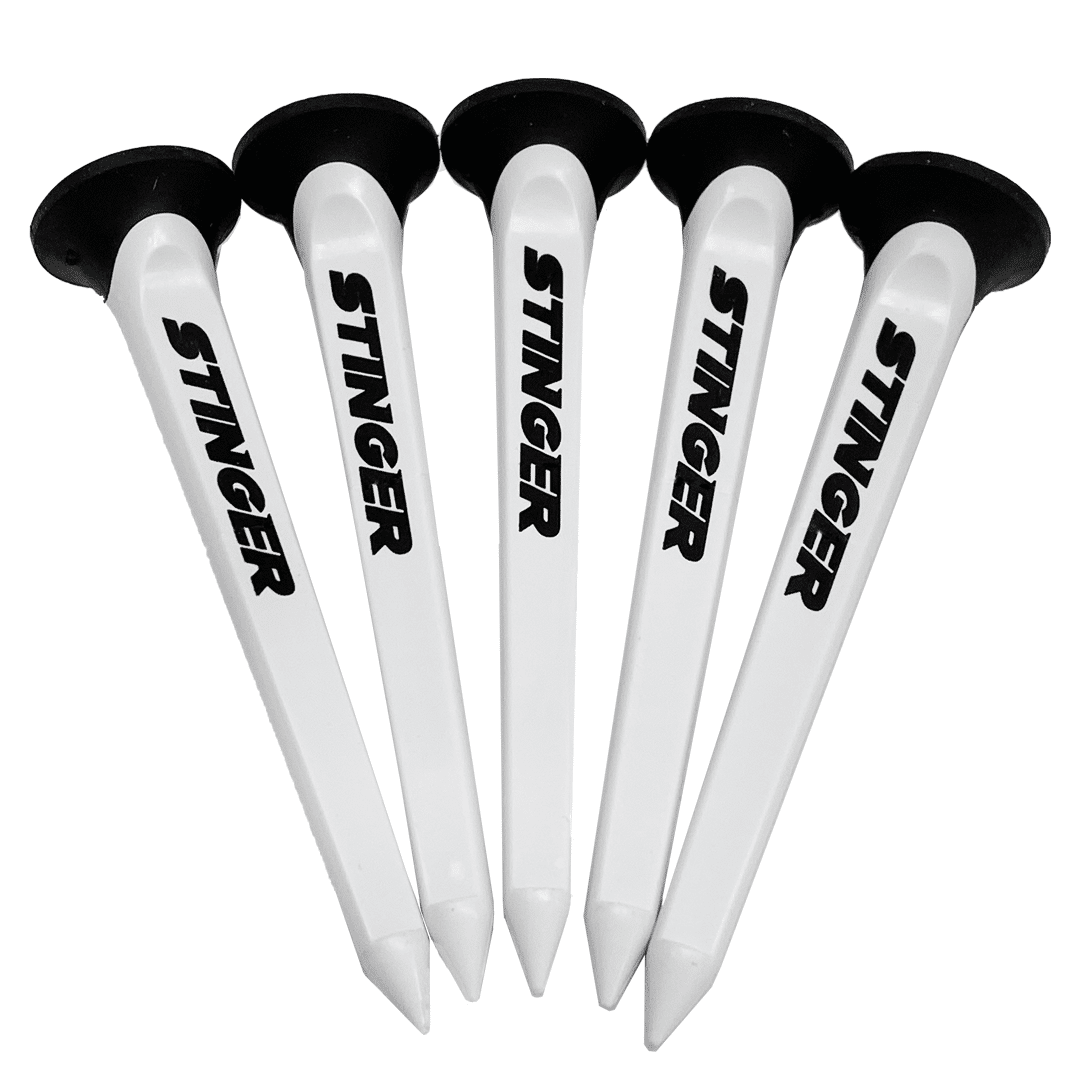 GAIN EXTRA DISTANCE OFF THE TEE TODAY!
Your One Stop Specialist Golf Buggy Shop
 In Addition to supplying a large range of Spare Parts, AJM Autodrive can carry out repairs to all makes and models of Golf Buggies including being official MGI, MOTOCADDY, POWAKADDY, HILLBILLY, ELK GOLF,ClicGear, Caddytek and BagBoy, Sales and Service Agents including Lithium Batteries Sales and Service.
Since 2009 AJM Autodrive has specialised in the repair, maintenance and sale of motorised golf buggies across Victoria. As an authorised sales and service agent for MGI, MOTOCADDY, POWAKADDY, HILLBILLY, ELK GOLF, ClicGear, Caddytek and BagBoy golf buggies, AJM Autodrive can take care of all your golf buggy service and repair requirements including warranty issues.
Whether you want a great deal on a new golf buggy, advice on the right golf buggy for you or simply need your buggy repaired, upgraded, or serviced AJM Autodrive can help. With quality customer service, reliability, and fast turnaround - so you can get back on the golf course faster!
AJM Autodrive also supply a golf buggy design and advisory service.